I am a relationship coach, and I work with people who are passionate about personal growth.
Reinventing ourselves and our Relationships takes courage! And it does not have to be done alone!
I discovered an unwavering passion for helping people in all levels of life and relationships. The most important relationship being the one we have with ourselves.
How we show up in one area is indicative of how we show up in every area of our lives
I am excited to bring my breadth of professional and life experiences and to collaborate in this journey with you to help you reach your fullest potential!
Here is what some clients have to say about our journey together
What can a Relationship coach help with:
Effective communication skills: Listening, acceptance, and verbal clarity

How to let go of fear and trust yourself and your partner

How to establish healthy boundaries for yourself and others

Self Esteem and Confidence to build the relations you want

My coaching practice is about establishing 4 basic pillars

Partnership

Commitment

Education

Empowerment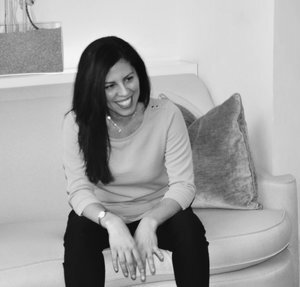 Being able to manifest what we want is simple, when we get into the right mindset.
Lets talk: nadia@ntcoachingsolutions.com